Contact Us
Questions about how Restaurant Wings can turn your service staff into a team of guest experience professionals? Want to know more about how our training program can rehab your review ratings and bolster your bottom line? Use the form below and we'll be happy to discuss how we can help you.
Explore Our Offerings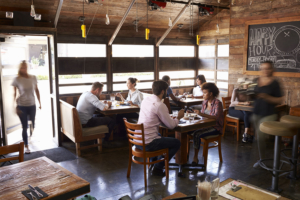 Managing
Leadership for creating cohesive teams
Getting the most from your team
Motivation that works
Creating fairness and a welcoming work environment
Awesome service tips and tricks
Service recovery that will wow your guests
More!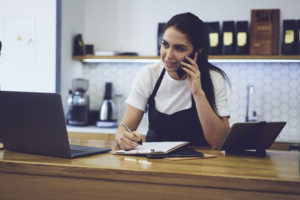 Hosting
Creating a fantastic first impression
Engaging with guests
Getting the most out of teamwork
Awesome service tips and tricks
Encouraging repeat visits
Starting service on the right foot
More!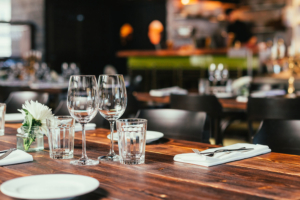 Bussing
How to be a bussing powerhouse and keep service moving
Becoming an optimal team player
Prioritizing to maximize efficiency
Developing an awesome work ethic
more!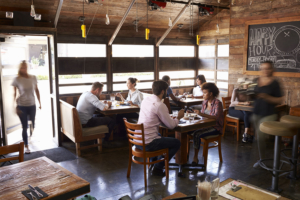 Serving
Creating an amazing guest experience from

A-Z

Awesome service tips and tricks
Prioritizing to maximize efficiency
Creating unstoppable service through refined teamwork
Guest service recovery that works
Wine knowledge to help sell more wine
Creating guests who evangelize your restaurant