About the Founder
I've never met a customer I couldn't win over, a plate too hot to touch, or a tray too full to carry, because
I am a seasoned service professional.
With the Restaurant Wings training program, your team members will be too.
My story is simple.
When I started waiting tables, I was more like a headless chicken than a soaring eagle. I made a conscious effort to learn and improve, collecting service industry secrets and strategies by working as a busser, host, server, and manager until I knew food service in and out, front to back. I've compiled my years of knowledge and experience into an effective and efficient training program, so your staff don't have to wing it – they'll come through every guest interaction with flying colors.
Every guest is an opportunity, and your service staff are the ones who will turn first-time customers into regulars. Restaurant Wings provides straightforward and engaging training to empower team members, streamline guest service, lift team morale and turn any employee into a seasoned service professional. Once we take them under our wing, you'll see the difference. Try Restaurant Wings and watch your sales take off.
Lindsay Wood
Service Industry Expert & Owner of Restaurant Wings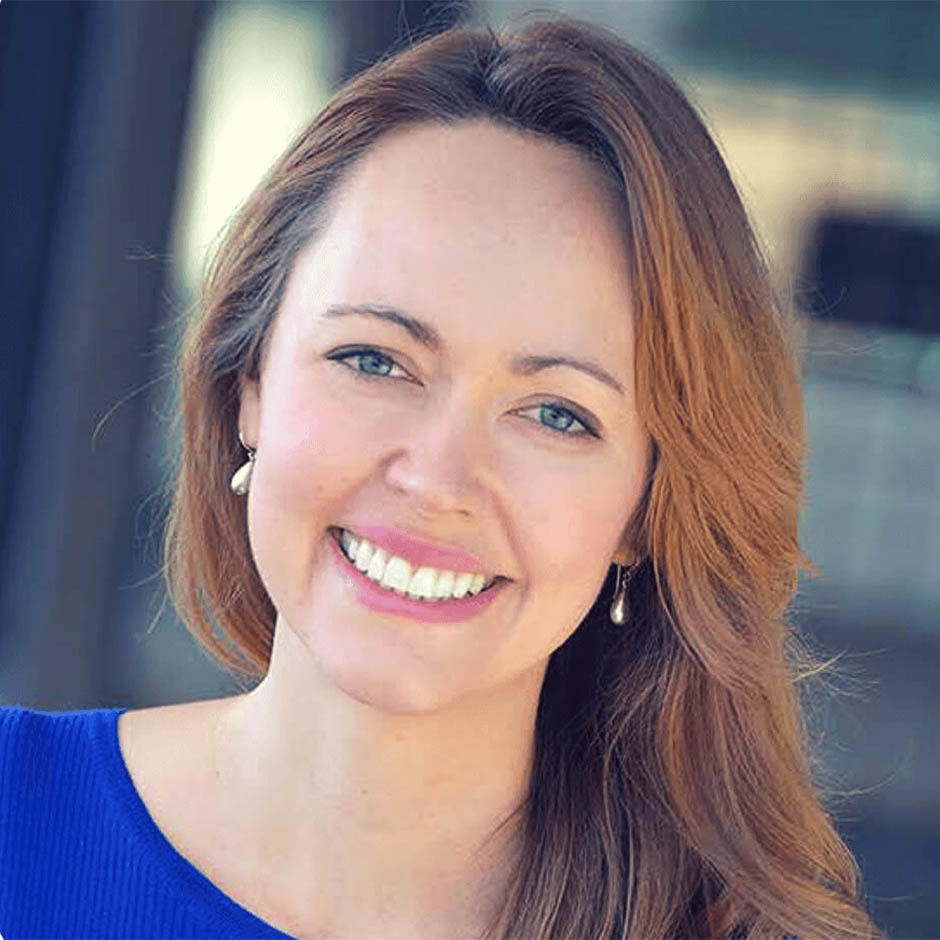 Explore Our Offerings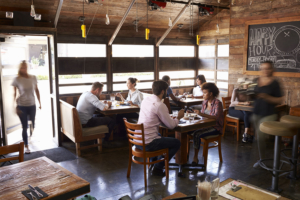 Managing
Leadership for creating cohesive teams
Getting the most from your team
Motivation that works
Creating fairness and a welcoming work environment
Awesome service tips and tricks
Service recovery that will wow your guests
More!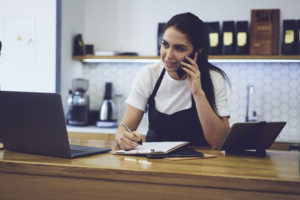 Hosting
Creating a fantastic first impression
Engaging with guests
Getting the most out of teamwork
Awesome service tips and tricks
Encouraging repeat visits
Starting service on the right foot
More!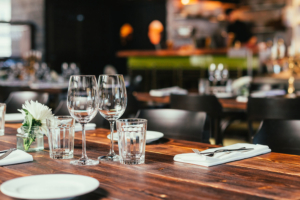 Bussing
How to be a bussing powerhouse and keep service moving
Becoming an optimal team player
Prioritizing to maximize efficiency
Developing an awesome work ethic
more!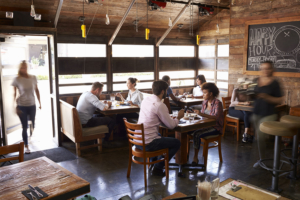 Serving
Creating an amazing guest experience from

A-Z

Awesome service tips and tricks
Prioritizing to maximize efficiency
Creating unstoppable service through refined teamwork
Guest service recovery that works
Wine knowledge to help sell more wine
Creating guests who evangelize your restaurant