Restaurant Wings
Practical and effective training for five-star service
Our Method
Our training gets real results. Watch our 30-second video to find out how.
Explore Our Offerings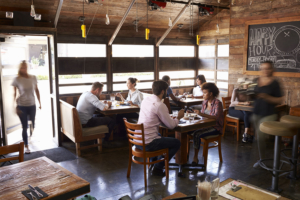 Managing
Leadership for creating cohesive teams
Getting the most from your team
Motivation that works
Creating fairness and a welcoming work environment
Awesome service tips and tricks
Service recovery that will wow your guests
More!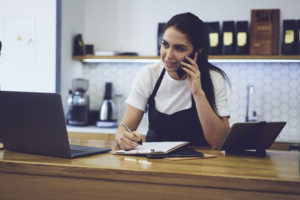 Hosting
Creating a fantastic first impression
Engaging with guests
Getting the most out of teamwork
Awesome service tips and tricks
Encouraging repeat visits
Starting service on the right foot
More!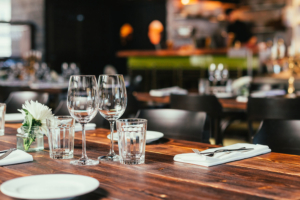 Bussing
How to be a bussing powerhouse and keep service moving
Becoming an optimal team player
Prioritizing to maximize efficiency
Developing an awesome work ethic
more!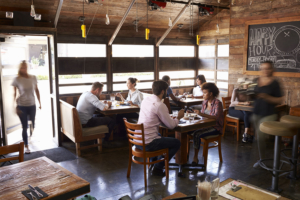 Serving
Creating an amazing guest experience from

A-Z

Awesome service tips and tricks
Prioritizing to maximize efficiency
Creating unstoppable service through refined teamwork
Guest service recovery that works
Wine knowledge to help sell more wine
Creating guests who evangelize your restaurant
Restaurant Wings is honored to donate $1 each month per subscriber to
Old Skool Café
a youth run supper club
By the
Numbers
1027
+
hosts, servers, bussers, and managers trained
Already have an LMS but need content?
Find out about our à la carte video pricing.